Fire Assay Laboratory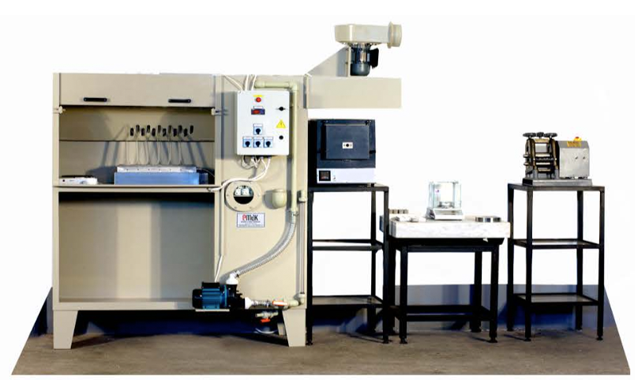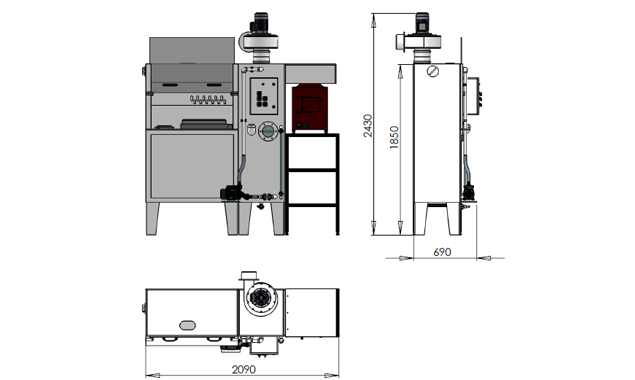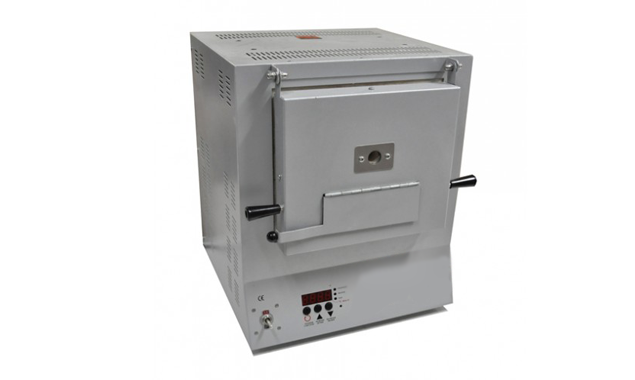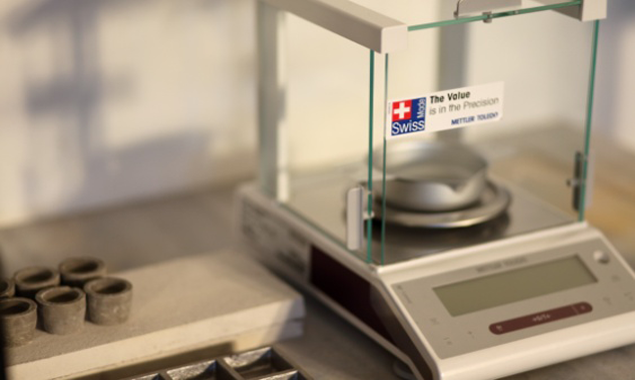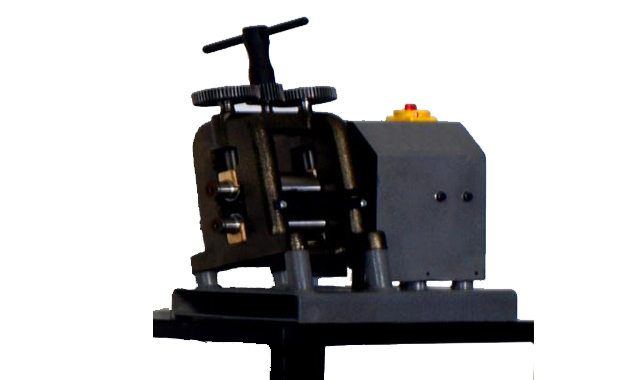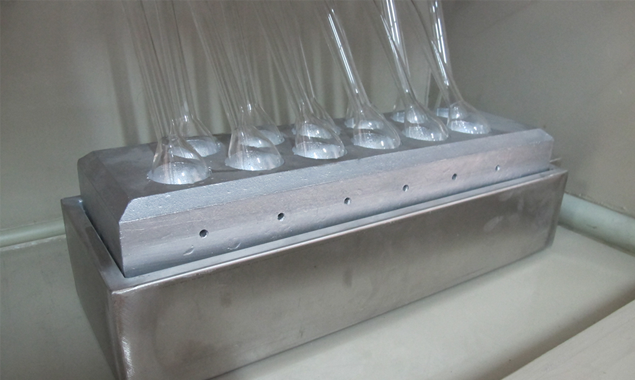 Anyone who is in the trading in Precious Metal Market or Jewellery/Precious Metal Manufacturing should control the carat perfectly. The oldest and most assuring method to determine the purity is the Fire Assy (Cupellation) method. The Cupellation method is still giving greater precision than many methods being developed.

With this system EMAK is sharing his experiences and knowledge with his customers. Thanks to this laboratory our customers will always be sure of the content of the materials/metals before and after processing.

The Assay Analysis Laboratory includes all necassary consumables for performing 2500 analysis except chemicals.
Our Differeces Are;
Very Easy to Use
Plug and Run
Including Cupellation Furnace, Mettler Balance, Pillar Drill, Separation Cabin and Hood, Laminate Miller and all necessary equipment and consumables.
Built-In NOx Scrubbing System
More than 10 years durability thanks to reliable production quality
Including Installation, Training and Know-How
Automatic Batch Type Operation
TECHNICAL DETAILS
---
| | |
| --- | --- |
| Type | FAA-L |
| Capacity | 2500 Analysis Ready |
| Place of Origin | Turkey |
| Brand Name | Emak Refining & Recycling |
| Gas Scrubbers | Internal - 600m3/h 550w Selonoid Fand |
| Power | 4Kw |
| Dimensions (L*W*H) | 150 Cm X 60 Cm X 220 Cm(H) |
| Weight | 300 Kg |
| Certificates | ISO & CE |
| Warranty | One Year Global Warranty |