RRM 50+ Gold & Precious Metal Refining System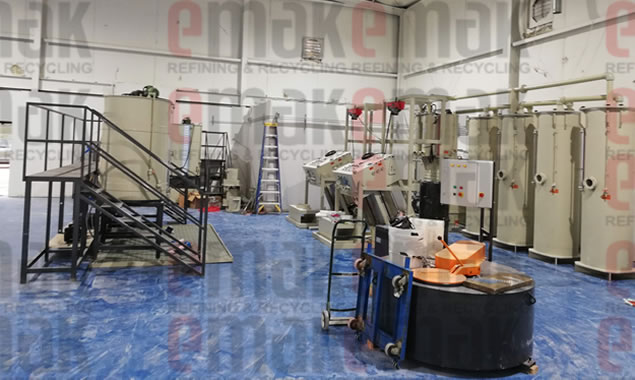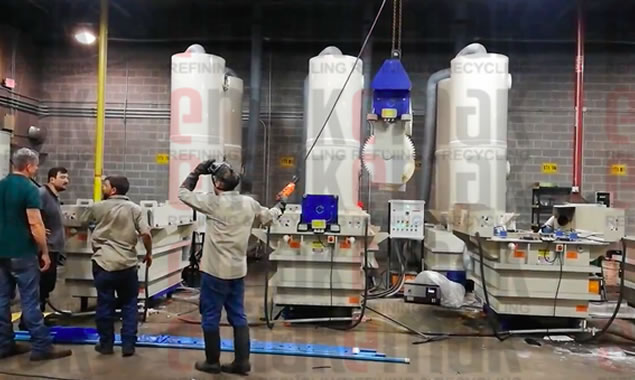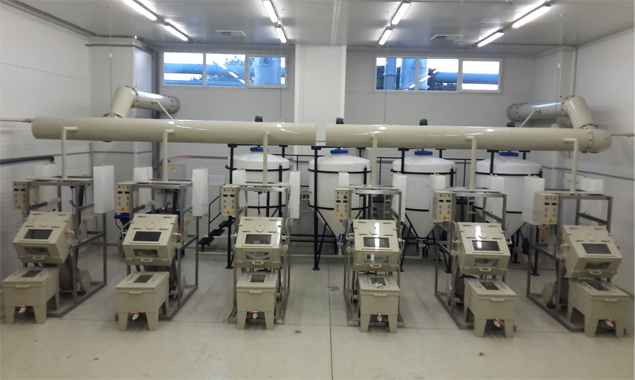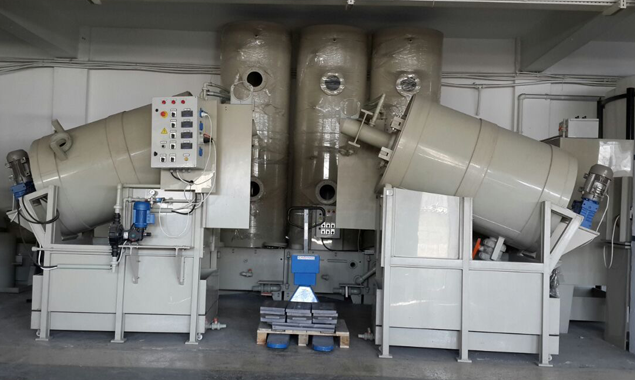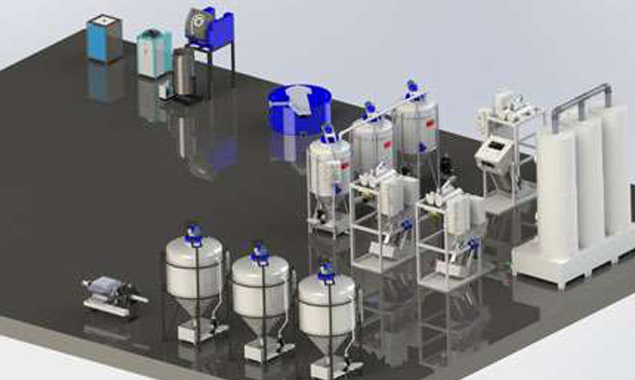 PRECIOUS METAL REFINING AND RECYCLING SYSTEM - 50 Kg and ABOVE CAPACITY REFINERY
EMAK REFINING AND RECYCLING SYSTEMS has the experience of installing high capacity refineries. RRM-50+ Systems is capable of refine Gold (Au) up to 99,99% and Silver (Ag) up to 99,5% with no loss. Thanks to our Titanium Reactors in the systems you can refine gold and silver, scrap jewelry and also you can recover gold and silver from jewelry wastes.
Our Differeces Are;
3 Times Faster Operation (you can use the system even 3 times in same day)
Unbreakable High Quality Titanium Reactor with heating
Unique Built-In Fume Treatment/ NOx Scrubbing System (you don't have to buy it separately!)
Built-In Precipitation System with Automatic Liquid Transfer (you don't have to buy it separately!)
Including Acid Proof Floor Matts
More than 10 years durability thanks to reliable production quality
Including Installation
Including Training and Know-How
Environmental Friendly, No harmful fumes, no odors and smoke.
Semi-automatic system.
Easy to operate.
99,99% Purity!